An amalgamation of "old" and "new," this is a comprehensive look at the career of Stefanie Powers. The site contains over 100 photos, stills, and candids with synopses of her movies, telefilms, tv series, mini-series and stage shows. In addition, there is a page for photos of fans who have been fortunate enough to meet her with links to their stories, a monthly schedule of her television appearances, and excerpts from recent magazine and newspaper articles.
____________________
William Holden Wildlife Foundation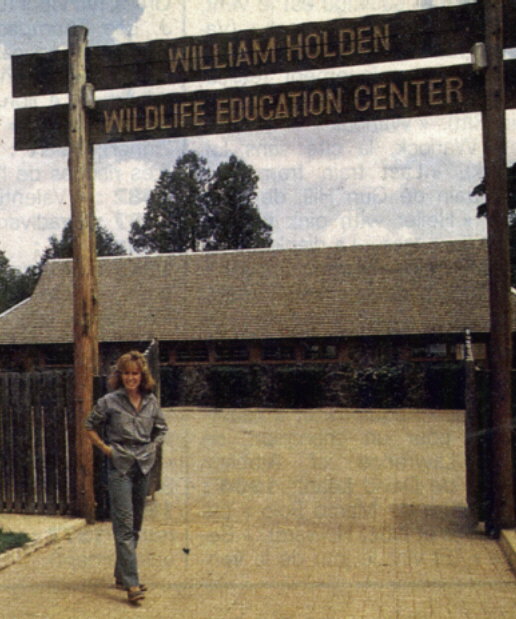 Although William Holden's illustrious acting career spanned over 40 years, the role in which he took the most pride was as a conservationist and co-founder of the Mount Kenya Game Ranch. In his memory, Stefanie created the William Holden Wildlife Foundation to carry on his important efforts and to meet the ever-increasing demand for alternatives to extinction. Visit the Foundation website for more information.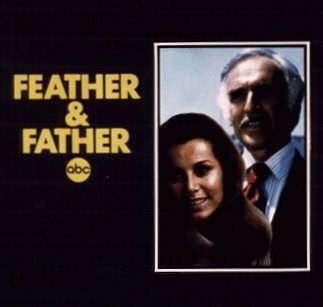 A pictorial episode guide to Feather and Father, aka: Feather and Father Gang, a short-lived 13-episode series. starring Stefanie as Feather Danton, an attorney, and Harold Gould as her father, Harry Danton, a con-man. The "Gang" included Frank Delfino as Enzo, Joan Shawlee as Margo, Lewis Charles as Lou and Monte Landis as Michael. Hadley, played by Edward Winter, was the District Attorney.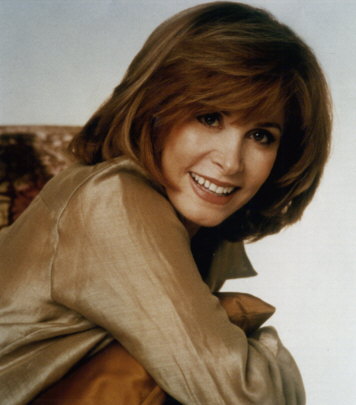 Click to subscribe to
Stefanie Powers Fans' Group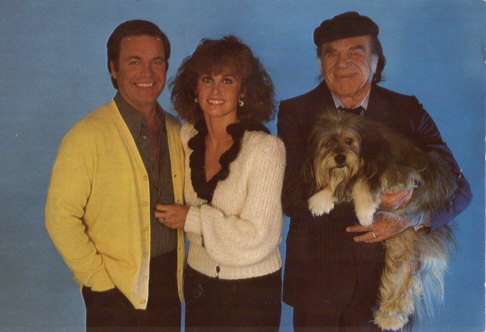 A pictorial guide to the successful series and the reunion telefilms with synopses and photos for every episode/TV movie, plus candids taken on the set and off. Stefanie co-starred with Robert Wagner, Lionel Stander and Freeway.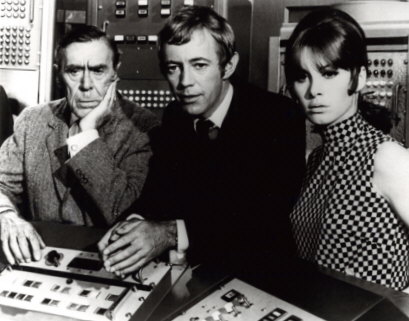 A pictorial episode guide to the Man from UNCLE spin-off series starring Stefanie as April Dancer, Noel Harrison as Mark Slate, Leo G. Carroll as Mr. Waverly, and Randy Kirby as UNCLE trainee Randy Kovacks. There are photos/stills and synopses for all 29 episodes in addition to candids taken on the set.
Stefanie Powers Official Fan Club
Elizabeth's Stefanie Powers Page